Description

Chiara has a vibrating mechanism and rattle inside.
Baby gonna have fun !

Friends from the garden are created to teach the children on little insects & animals from the garden and help them not to be afraid of them ...

This toy is suitable for babies, girls or boys, from birth. It is handmade with crochet. Its texture awakens the senses and its shape is created to make babies aware of nature.

This is an original and sustainable birth gift!

Did you know? For an experiment, scientists spread the sound of a caterpillar eating leaves, and the plants reacted by emitting chemical defense molecules.


For ages

0+ year.

size :

5 cm x 14 cm

material :

- outside, 100% organic cotton
- inside, 100% flower cotton
- 3 bell

care instructions :

machine washable (30°)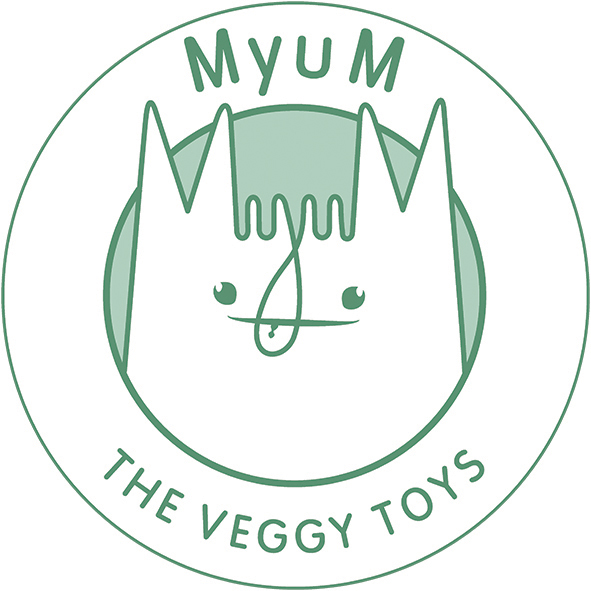 Description
Chiara has a vibrating mechanism and rattle inside.
Baby gonna have fun !

Friends from the garden are created to teach the children on little insects & animals from the garden and help them not to be afraid of them ...
This toy is suitable for babies, girls or boys, from birth. It is handmade with crochet. Its texture awakens the senses and its shape is created to make babies aware of nature.
This is an original and sustainable birth gift!
Did you know? For an experiment, scientists spread the sound of a caterpillar eating leaves, and the plants reacted by emitting chemical defense molecules.

For ages
0+ year.
size :
5 cm x 14 cm
material :
- outside, 100% organic cotton
- inside, 100% flower cotton
- 3 bell
care instructions :
machine washable (30°)