Description

This rattle is suitable for babies, girls or boys, from birth. It is handmade with crochet. Its texture and bell help awaken the senses and its peach shape is created to make babies aware of nature and healthy eating. This rattle comes with an eco-responsible paper bag, as if it came out of the market.

This is an original and sustainable birth gift!

Peach is a very old fruit, already cultivated 5 century before our air in Asia.

We find back it

in Versailles fruit garden of Louis VIX.

Where more than thirty varieties were grown there, under evocative names such as "Vénus Nipples"!


For ages

0+ year.

size :

14 cm x 12 cm

material :

- outside, 100% organic cotton
- inside, 100% flower cotton
- 1 bell

care instructions :

machine washable (30°)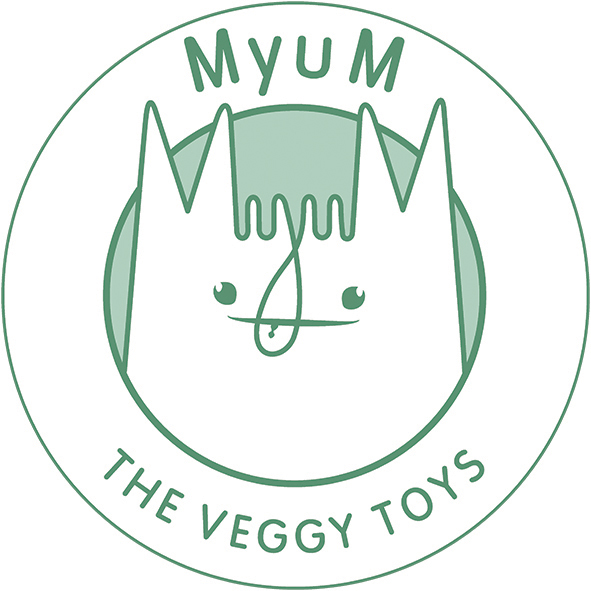 Description
This rattle is suitable for babies, girls or boys, from birth. It is handmade with crochet. Its texture and bell help awaken the senses and its peach shape is created to make babies aware of nature and healthy eating. This rattle comes with an eco-responsible paper bag, as if it came out of the market.
This is an original and sustainable birth gift!
Peach is a very old fruit, already cultivated 5 century before our air in Asia.

We find back it

in Versailles fruit garden of Louis VIX.

Where more than thirty varieties were grown there, under evocative names such as "Vénus Nipples"!

For ages
0+ year.
size :
14 cm x 12 cm
material :
- outside, 100% organic cotton
- inside, 100% flower cotton
- 1 bell
care instructions :
machine washable (30°)