Description

This rattle is suitable for babies, girls or boys, from birth. It is handmade with crochet. Its texture and bell help awaken the senses and its corn shape is created to make babies aware of nature and healthy eating. This rattle comes with an eco-responsible paper bag, as if it came out of the market.

This is an original and sustainable birth gift!

Did you know? There are corn whose grains are multicolored. Unfortunately transformed into popcorn, they lose their rainbow color :(


For ages

0+ year.

size :

16 cm x 7 cm

material :

- outside, 100% organic cotton
- inside, 100% flower cotton
- 1 bell

care instructions :

machine washable (30°)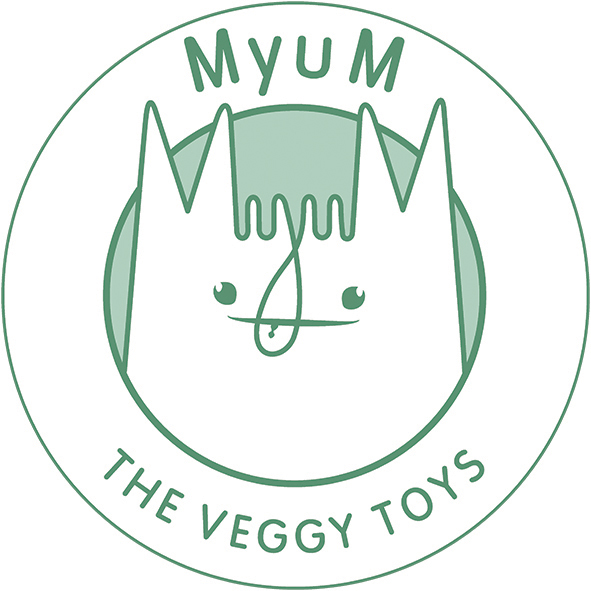 Description
This rattle is suitable for babies, girls or boys, from birth. It is handmade with crochet. Its texture and bell help awaken the senses and its corn shape is created to make babies aware of nature and healthy eating. This rattle comes with an eco-responsible paper bag, as if it came out of the market.
This is an original and sustainable birth gift!
Did you know? There are corn whose grains are multicolored. Unfortunately transformed into popcorn, they lose their rainbow color :(

For ages
0+ year.
size :
16 cm x 7 cm
material :
- outside, 100% organic cotton
- inside, 100% flower cotton
- 1 bell
care instructions :
machine washable (30°)